Committed to your fire protection
guidance
for
over 50 years
>

Extinguisher Inspections
Extinguisher Inspections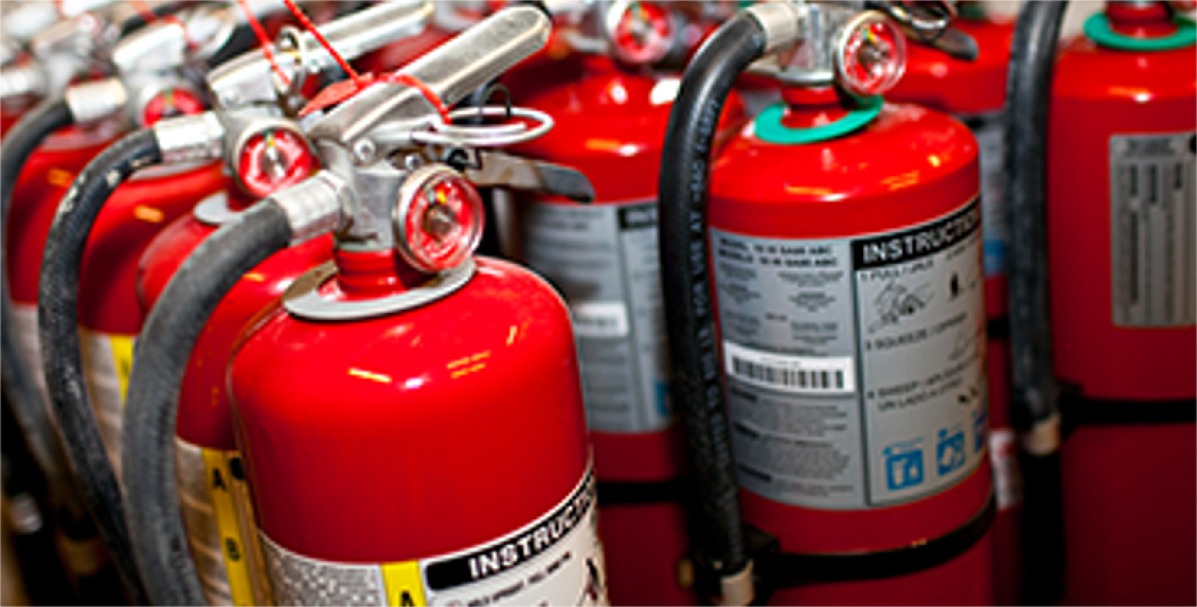 United Fire Equipment Company is a distributor of premium fire extinguishers and cabinets. We know that a fire extinguisher may be your only life line in the event of a fire and its proper operation is necessary.
We carry only Amerex and Ansul fire extinguishers due to their reliability and quality manufacturing practices. Both manufacturers back their fire extinguishers with a six year warranty, demonstrating their confidence in their products. These fire extinguishers come with a steel head and are refillable, in case you ever need to use your fire extinguisher.
You can bring your fire extinguisher to our facility in Tucson to be refilled while you wait or we can come to you! Contact us to schedule an inspection.