United to protect lives, property, and the irreplaceable.
Services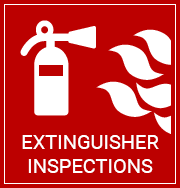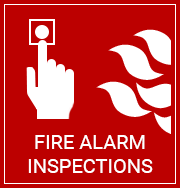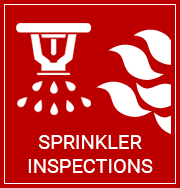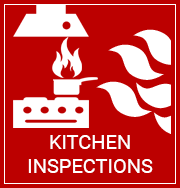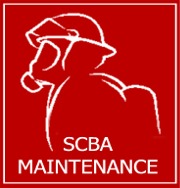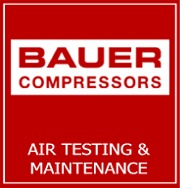 United Fire offers inspection and maintenance service agreements that allows us to conveniently manage your inspection cycles for you. As your equipment become due for inspection or mainteance, our customer service department will contact you to schedule an appointment. Regular service helps ensure that in the event of an emergency, your products and systems will be oprationally dependable to help saves lives and property.
50 years ago, United Fire was founded on the basic principles of providing quality service and products to our customers. Our high level of service sets us apart from our competitors as we continually seek innovative ways to raise our services levels. Our support center is fully staffed to ensure your questions are promptly answered, allowing you to get back to your busy day.
Our services include but are not limited to:
Fire Extinguishers
Kitchen Hood Fire Suppression Systems
Special Hazard Systems
Fire Alarms
Backflow Prevention Devices
Fire Extinguisher Training
Emergency and Exit Lighting
Sprinkler Systems
Fire Pumps
Sales and service of fire and life safety products
Fire safety consultation
Systems engineering
Self Contained Breathing Apparatus
Breathing Air Compressors
Acquisition of inspection paperwork