Committed to your fire protection
guidance
for
over 50 years
Sprinkler Inspections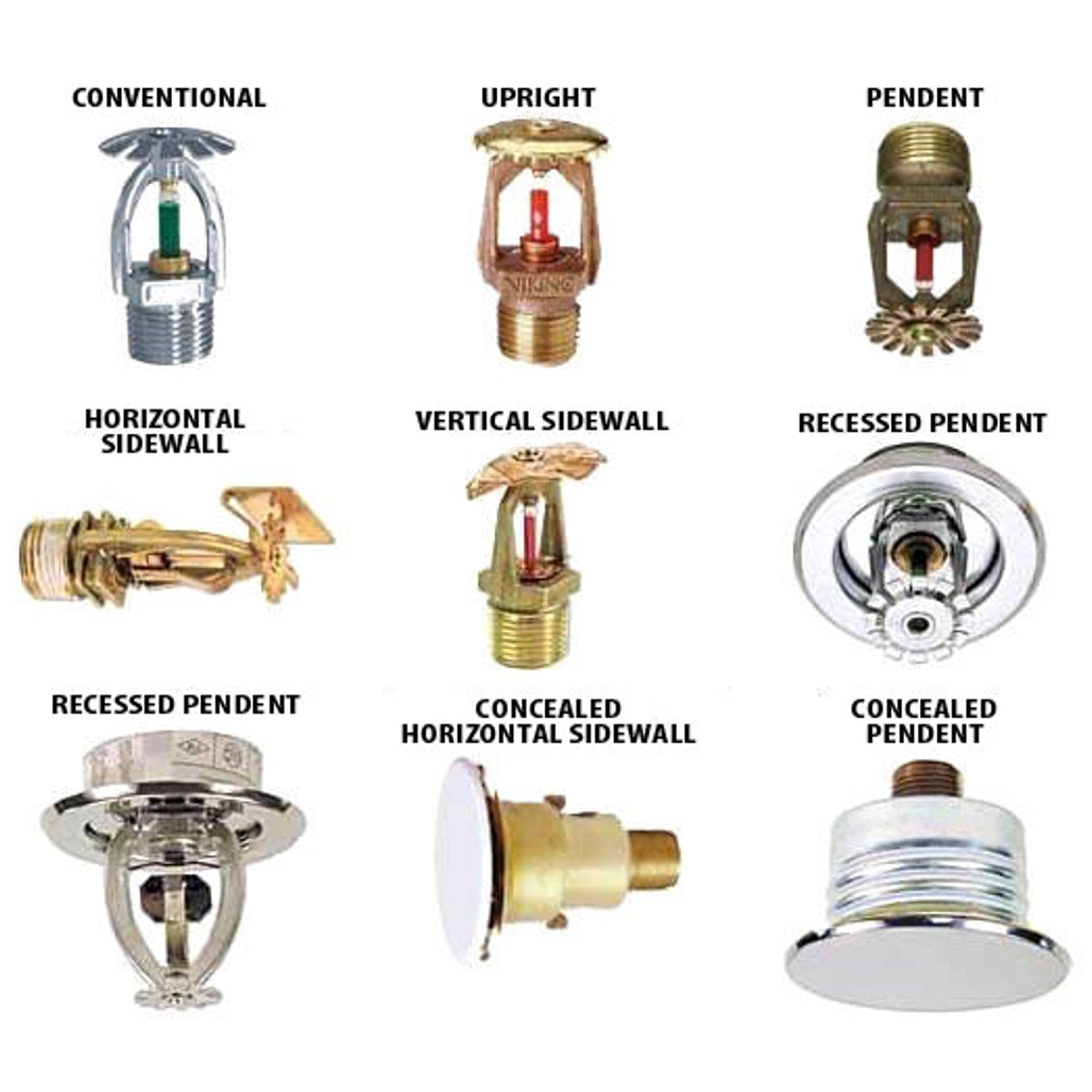 Water sprinkler systems are one of the oldest and most effective means of fire protection. These automatic systems have a 98% success rate containing and extinguishing fires. The majority of reported failures were the result of improper maintenance or from the water supply to the system being turned off.
United Fire's trained sprinkler technicians and inspectors can assist with the proper maintenance and inspection of your systems ensuring it meets local fire codes, NFPA 25 standards and manufacturer specifications. We can also:
Relocate Sprinkler Heads
Perform Internal Valve Inspections
Replace Recalled Sprinkler Heads
Install New Branch Lines for Added Coverage
Perform Tenant Improvements
Replace Water Motor Gongs
Fix or Replace Valves
Replace Corroded or Painted Sprinkler Heads
Contact us today to schedule an appointment with one of our Sprinkler Technicians or Inspectors.