United to protect lives, property, and the irreplaceable.
Safety Products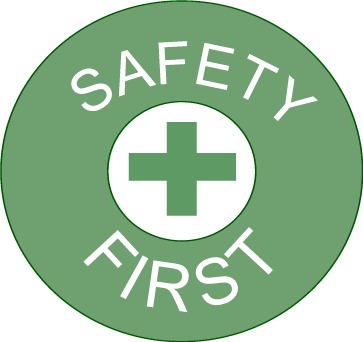 Keeping safety in the fore-front of one's mind helps prevent accidents and may even save lives. United Fire is proud to offer a full line of safety products, keeping our customers safe in nearly any situation.

Whether you require smoke alarms, carbon monoxide detectors, first aid kits, emergency and exit lighting, signage, fall protection, gloves, helmets or other equipment to keep you, your loved ones or employees safe; United Fire's web shop is the place to shop! We feature products from top safety vendors including MSA, Bolle, Ringers Gloves, ADI and many other carefully selected Brands that offer only top of the line safety equipment.